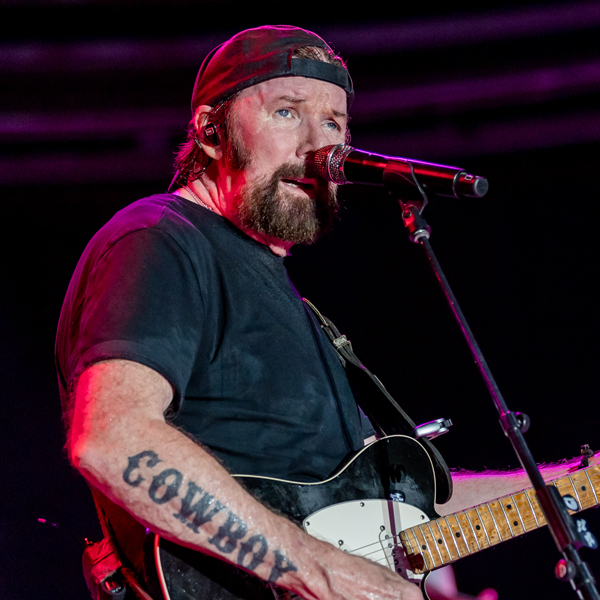 With 28 Academy of Country Music Awards, 19 Country Music Association Awards (the most of any artist), 2 GRAMMY Awards, and more than 30 million records sold as half of country music's most-awarded duo in history, Brooks & Dunn, Ronnie Dunn has created a musical legacy.
With an induction into the Nashville Songwriters Hall of Fame and Country Music Hall of Fame, Dunn's songwriting and voice have helped define the soundtrack of country music for decades. His newest solo album,100 Proof Neon, is showcasing a vintage country sound as only Dunn can and will be out in Summer 2022. His previous solo albums include: Ronnie Dunn, Peace Love and Country Music, Tattooed Heart, and RE-DUNN, which was a personal passion-project of covers.
Dunn is also a dedicated photographer specializing in western imagery. In 2017, Dunn founded the Lensmen Project with an elite group of world-renowned photographers. Their works have appeared on numerous magazine covers around the world.