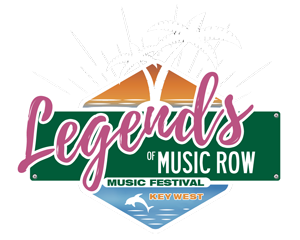 Legends of Music Row
Coffee Butler Amphitheater, Key West
April 4-6, 2024!
VIP Kickoff Party April 3, 2024
Book your tickets to paradise for this extraordinary three night event, including an option for a VIP experience with an exclusive, up-close-and-personal concert setting featuring songwriting Legends in country music! This will be a musical experience like no other, hosted by Country Music Hall of Famer and Legendary Songwriter Dean Dillon.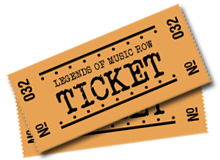 PURCHASE A VIP EXCLUSIVE PACKAGE
Includes VIP KICK-OFF PARTY, VIP SEATING, DEAN DILLON LATE NIGHT GUITAR PULL w/ guest stars.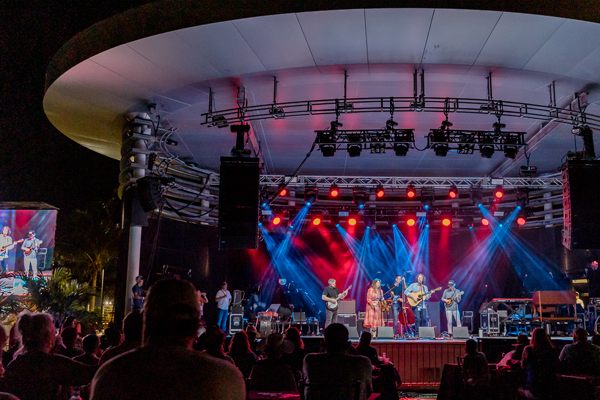 COFFEE BUTLER AMPHITHEATER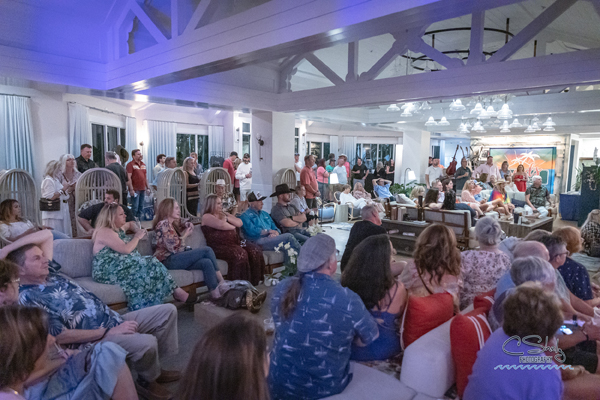 VIP KICK-OFF PARTY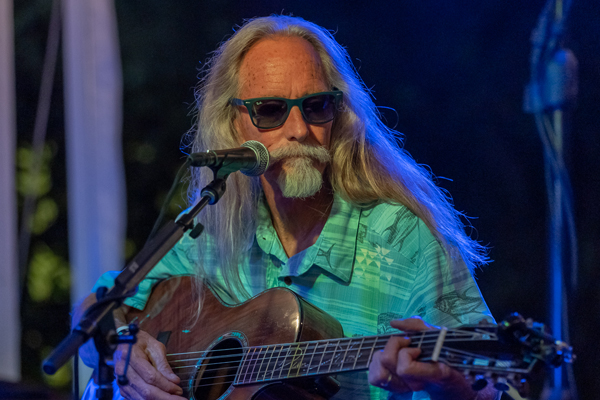 LATE NIGHT GUITAR PULL
MEET THE LEGENDS
2024 LINEUP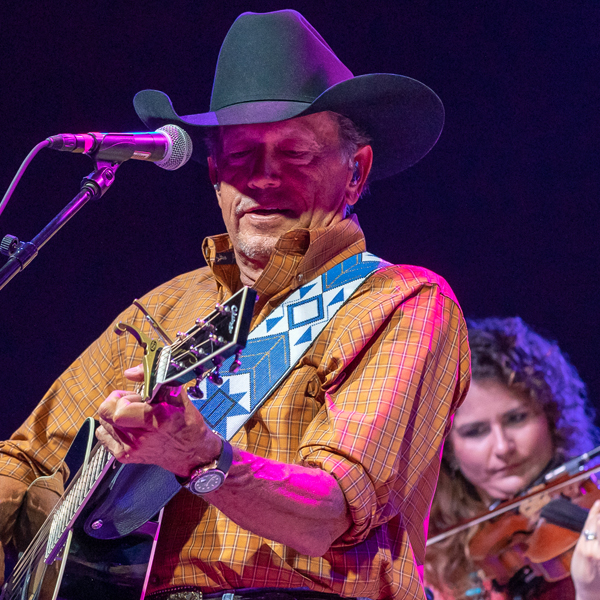 GEORGE STRAIT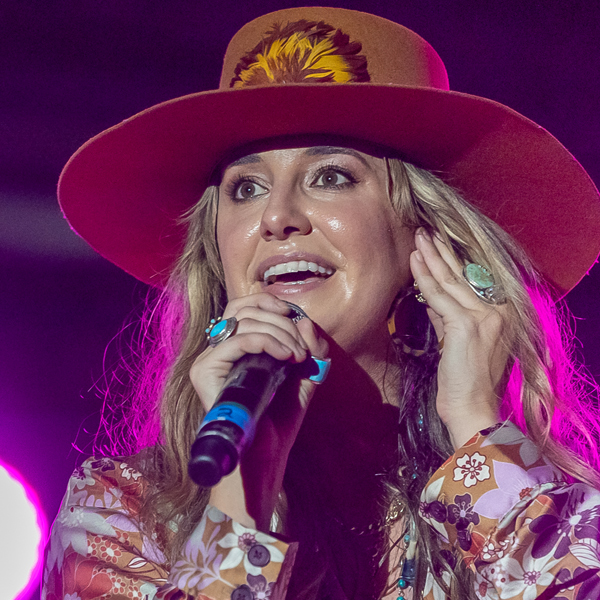 LAINEY WILSON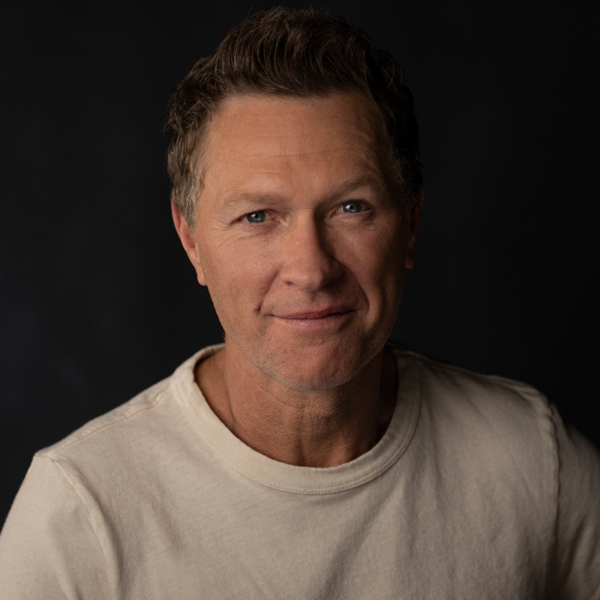 CRAIG MORGAN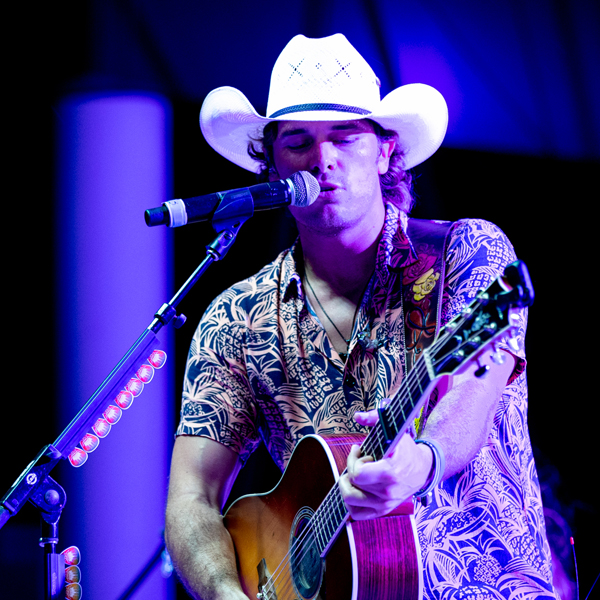 RANDALL KING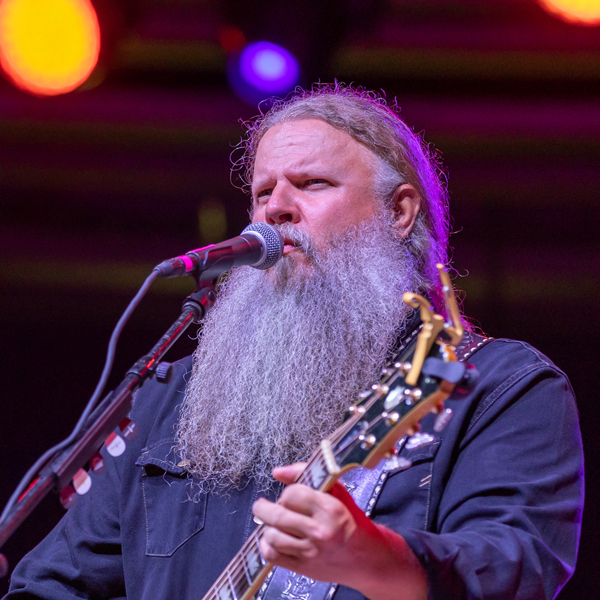 JAMEY JOHNSON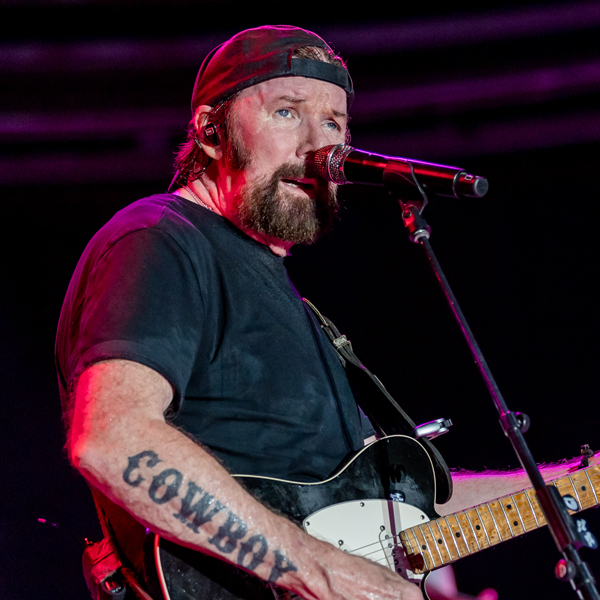 RONNIE DUNN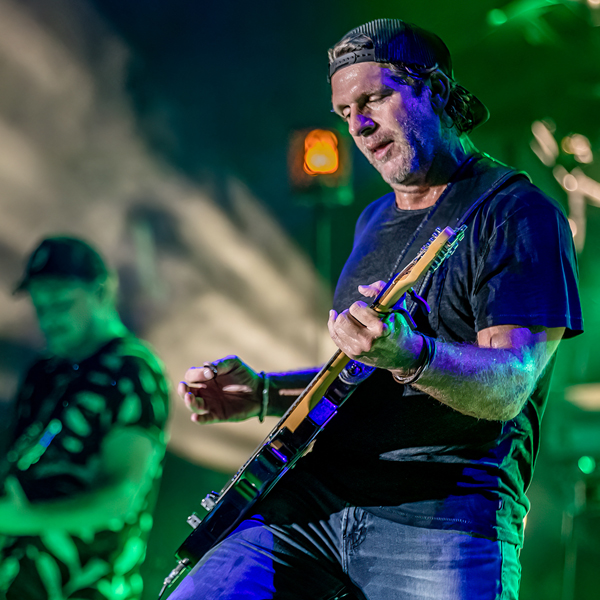 BILLY CURRINGTON
Photography Courtesy of CShelz Photography
© CShelz Photography, 2022
3 NIGHTS OF LEGENDARY ENTERTAINMENT!
3 DAYS IN PARADISE!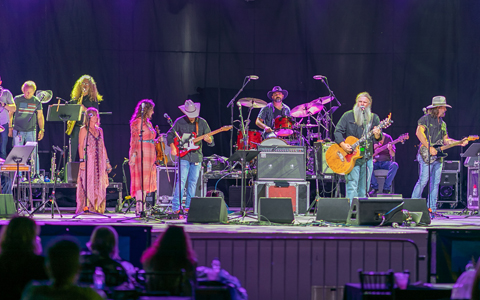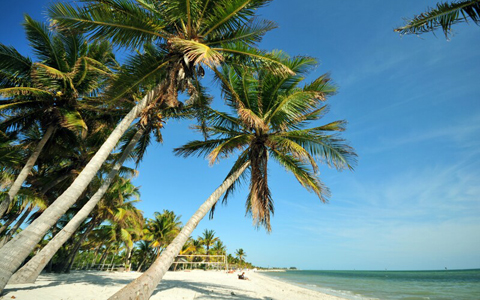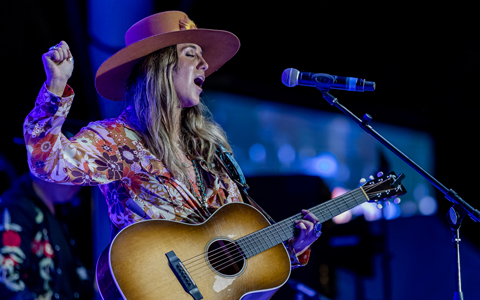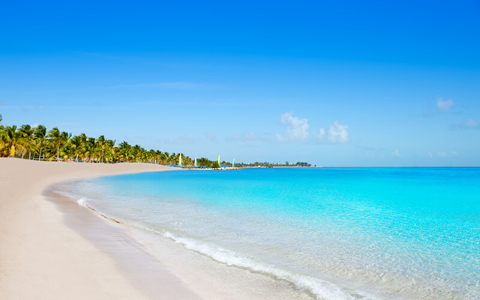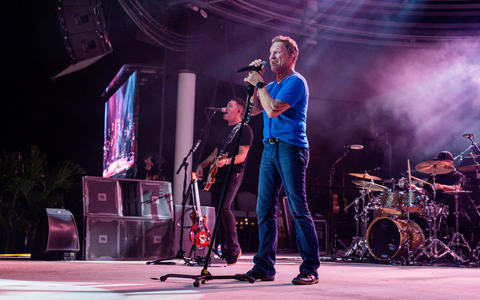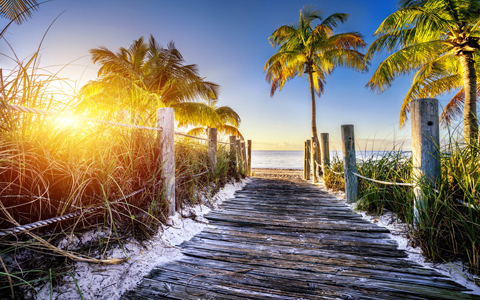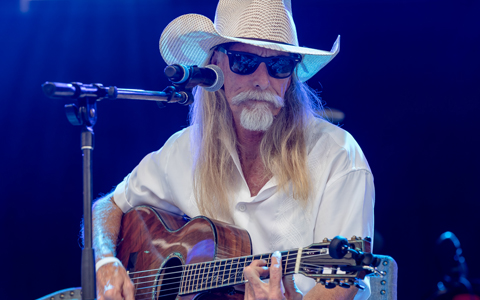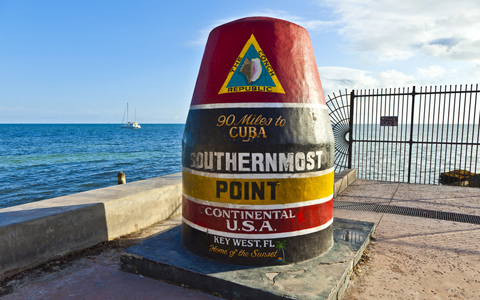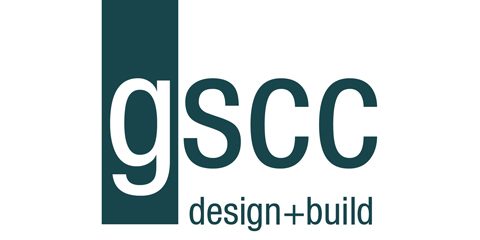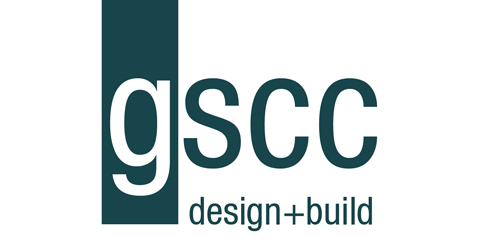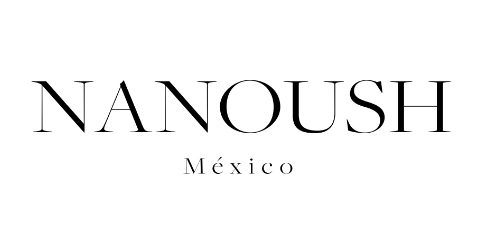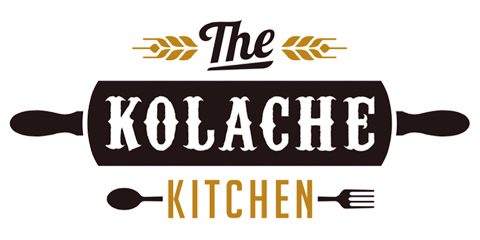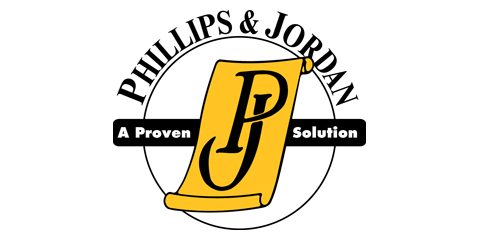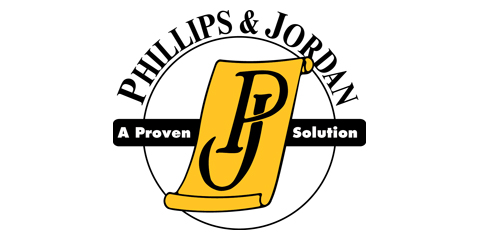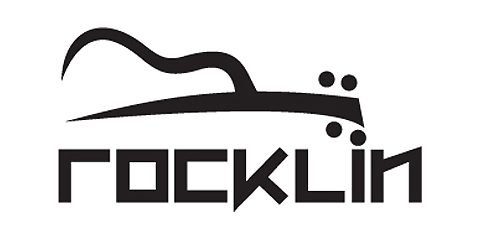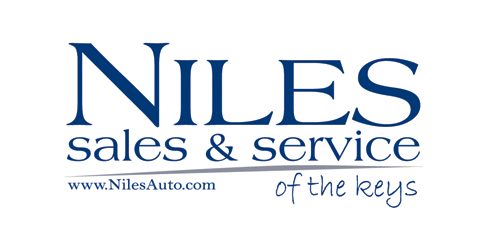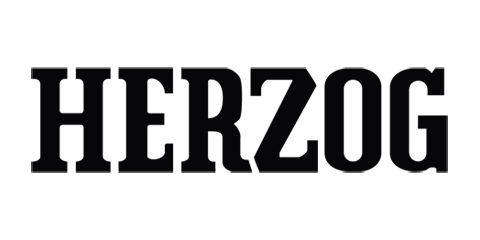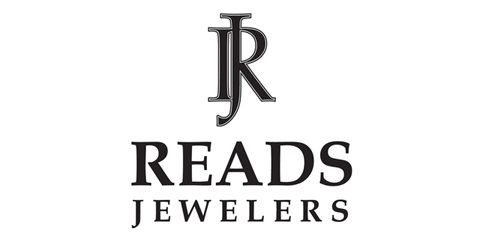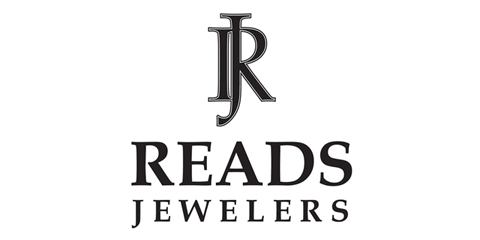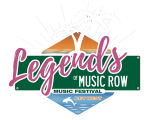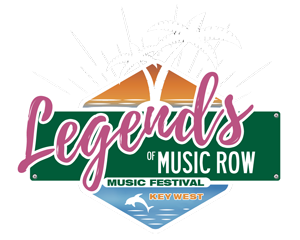 REGISTER HERE FOR UPDATES