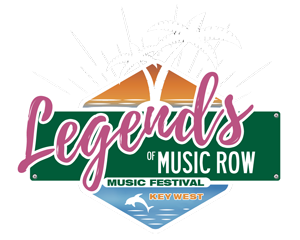 Legends of Music Row is coming to Coffee Butler Amphitheater in Key West, October 5-8, 2022!
Book your tickets to paradise for this extraordinary three night event, including an option for a VIP experience with an exclusive, up-close-and-personal concert setting featuring songwriting Legends in country music! This will be a musical experience like no other, hosted by Country Music Hall of Famer and Legendary Songwriter Dean Dillon.
Lineup and Ticket Sale Date to be announced soon.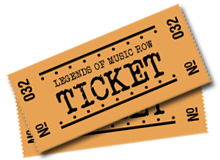 Dean Dillon

TBA

TBA

TBA

TBA

TBA