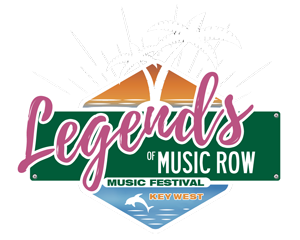 Legends of Music Row
Coffee Butler Amphitheater, Key West
April 4-6, 2024!
VIP Kickoff Party April 3, 2024
Book your tickets to paradise for this extraordinary three night event, including an option for a VIP experience with an exclusive, up-close-and-personal concert setting featuring songwriting Legends in country music! This will be a musical experience like no other, hosted by Country Music Hall of Famer and Legendary Songwriter Dean Dillon.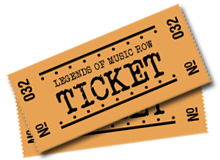 PURCHASE A VIP EXCLUSIVE PACKAGE
Includes VIP KICK-OFF PARTY, VIP SEATING, DEAN DILLON LATE NIGHT GUITAR PULL w/ guest stars.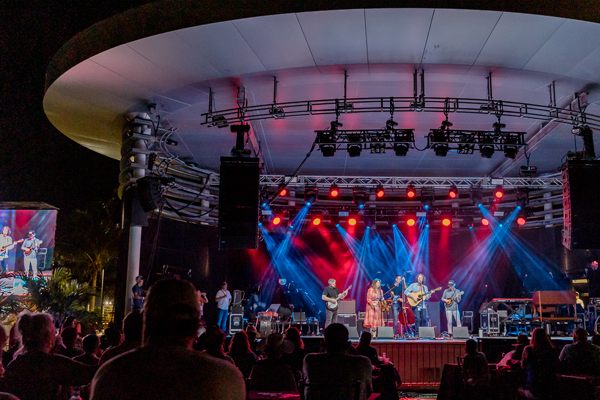 COFFEE BUTLER AMPHITHEATER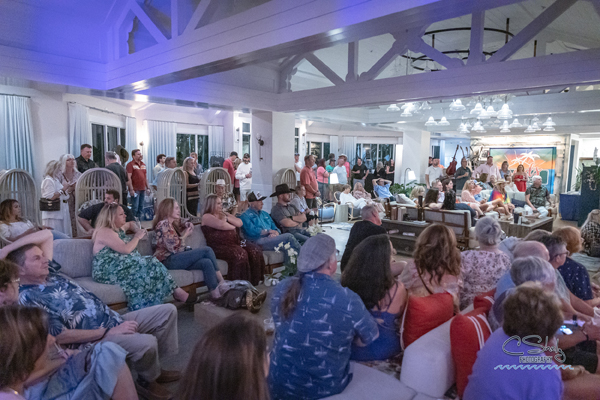 VIP KICK-OFF PARTY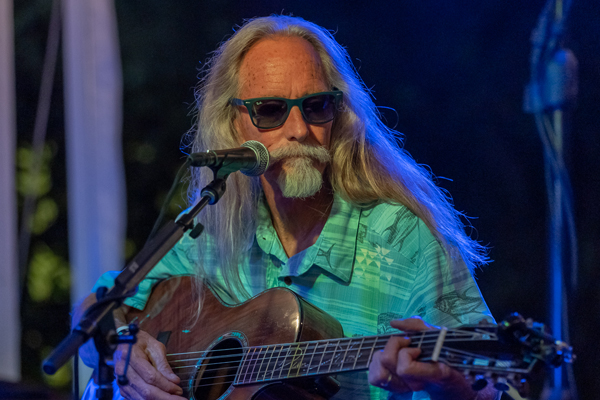 LATE NIGHT GUITAR PULL
MEET THE LEGENDS
2024 LINEUP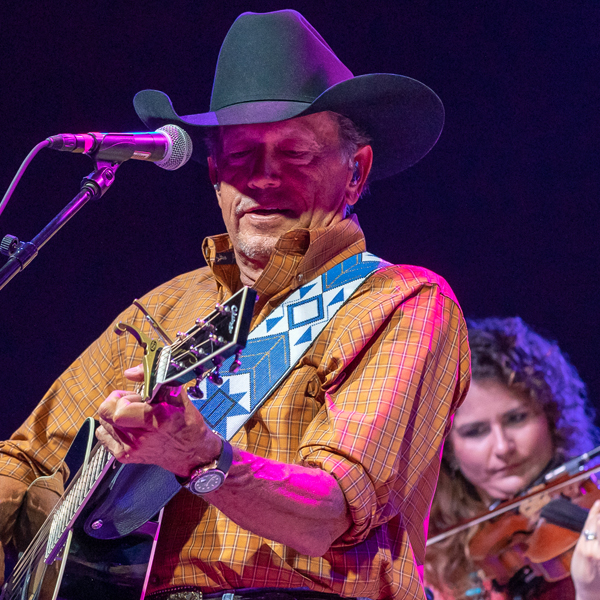 GEORGE STRAIT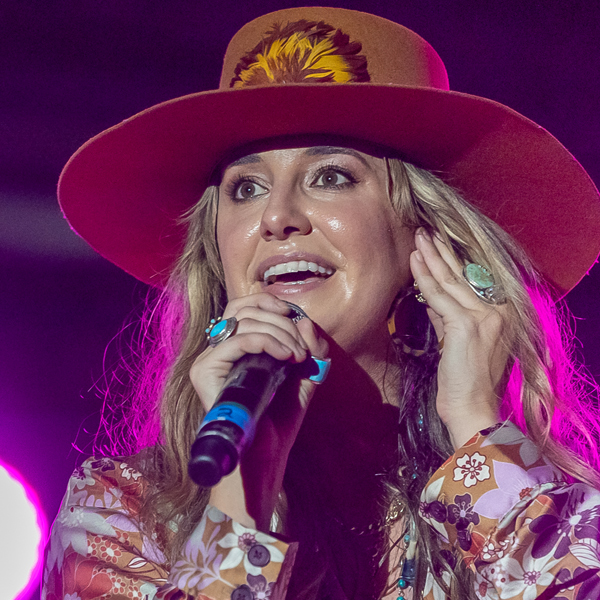 LAINEY WILSON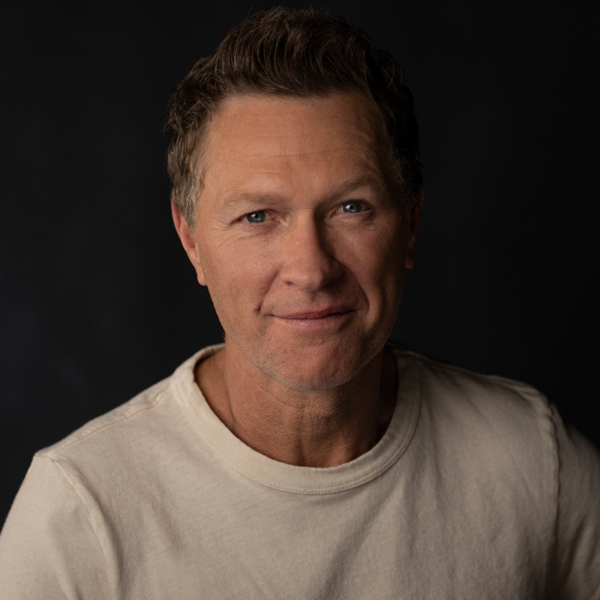 CRAIG MORGAN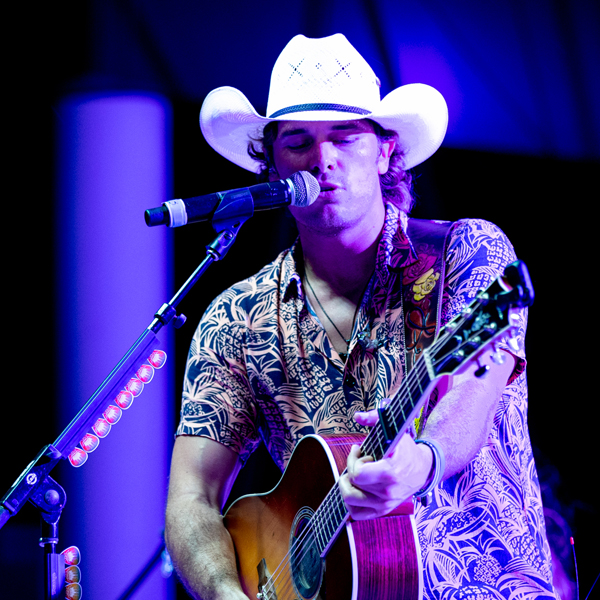 RANDALL KING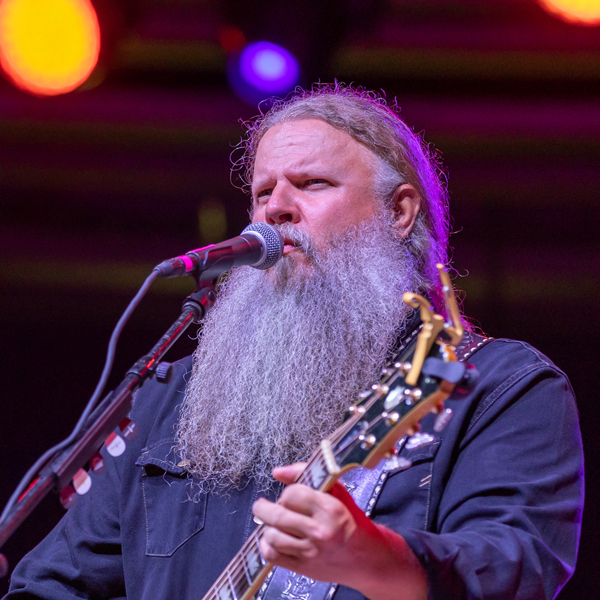 JAMEY JOHNSON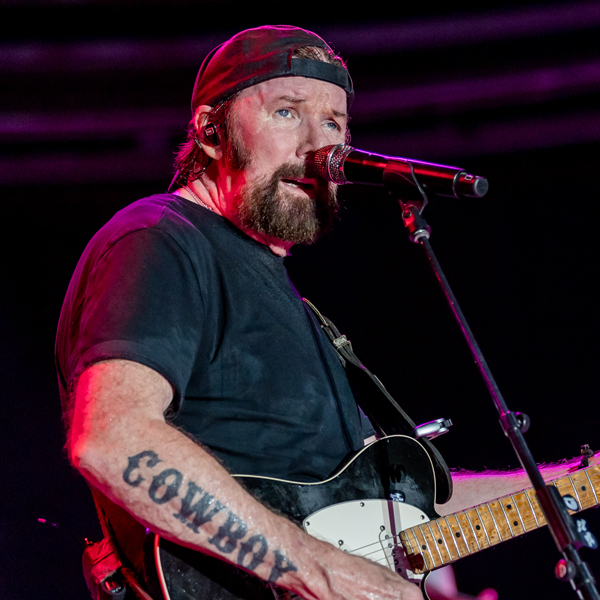 RONNIE DUNN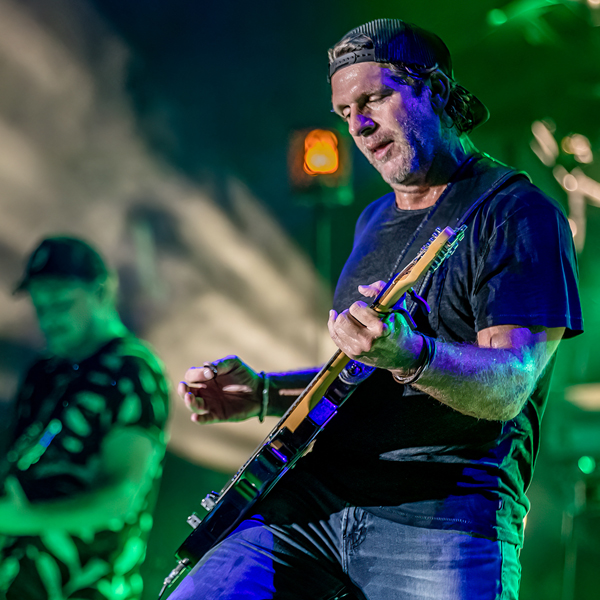 BILLY CURRINGTON
Photography Courtesy of CShelz Photography
© CShelz Photography, 2022
Due to the devastation our beloved Florida is dealing with in the aftermath of Hurricane Ian, our festival has made arrangements to help with the relief.
Our wonderful charity partners, Adaptive Sports Center, have offered to share a percentage of the proceeds of our nightly Benefit Auctions to Volunteer Florida. This Foundation assists the administration of high-impact national service programs and promotion of volunteerism throughout the state, as well as manages of the Florida Disaster Fund.
Our nightly auctions will feature exclusive, one of a kind items, and will be an exciting feature of our Country Music Extravaganza! Tickets at Legendsofmusicrow.com.
We are Florida Strong, and we can work together to help our brothers and sisters rebuild.
3 NIGHTS OF LEGENDARY ENTERTAINMENT!
3 DAYS IN PARADISE!